Basketball hall of fame Slammin' Skullman ® Original 1992 Lithuania Tie Dye ® T-Shirts - Lithuanian Slam-Dunking Skeleton ® - Original 1992 Slammin' Skeleton ® Lithuania Tie Dye jerseys - Seen in The Other Dream Team movie.
"'Skullman®' Enshrined" in the Basketball Hall of Fame
Greg Speirs' Lithuanian 'Skullman' ® Slam dunking skeleton, from the 1992 Barcelona Olympics, is Enshrined in the Basketball Hall of Fame. (December 7,1993).
TRADEMARK AND COPYRIGHT PROPERTY OF GREG SPEIRS, ALL RIGHTS RESERVED. PROPERTIES ARE THE EXCLUSIVE RIGHT OF THE LICENSOR SCREAM TEAM™, SKULLMAN® , SCULLY™, Skully™ NO RULES™, SLAMMIN SPORTS™ NO RULES GRAPHICS™ ARE PROTECTED BY COMMON LAW TRADEMARK AND THE LANHAM ACT FOUND IN TITLE 15 AND BY TRADE NAME AND UNFAIR COMPETITION PROTECTION. Original Lithuania art. © 1992 Copyright & Trademark Property of Greg Speirs. (
1992-2022 Greg Speirs' Original Lithuanian T-shirts

).

Slammin' Skullman Scream Team

SLAMMIN SPORTS

TM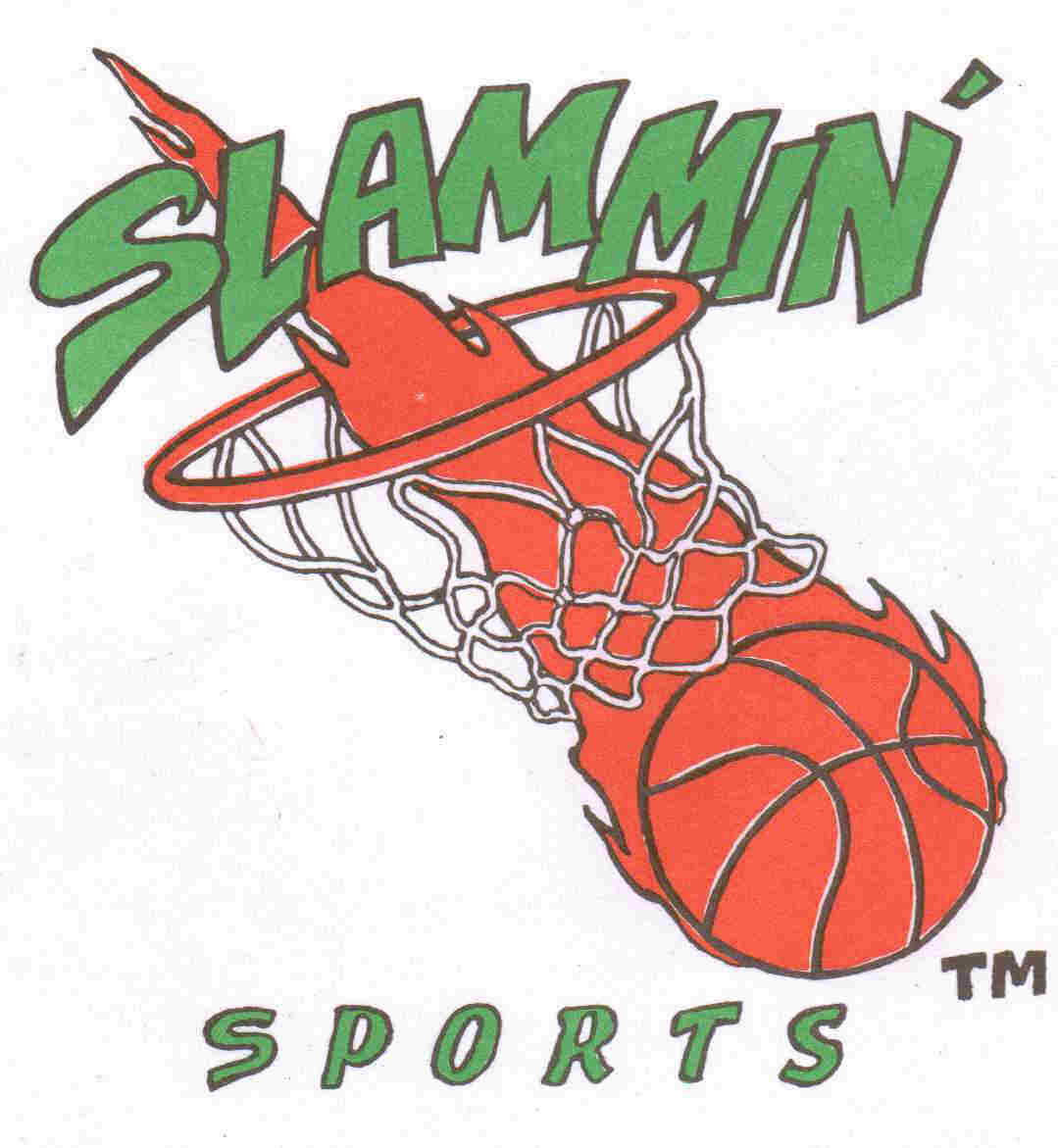 Box #125
Yonkers, N.Y. 10710 U.S.A.